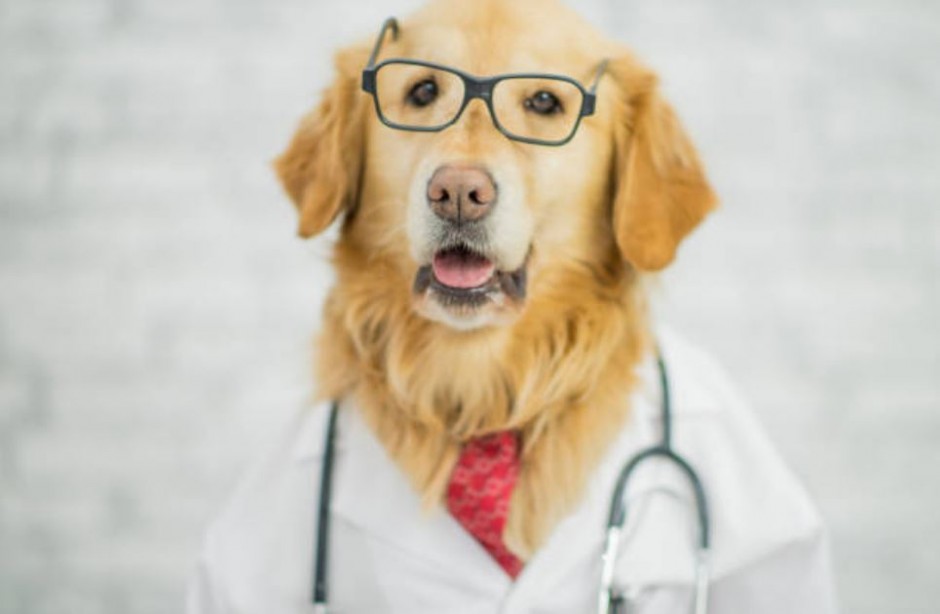 The Enhanced MEC Medical Plan (Plan 1) is available to all employees.* This plan is administrated by HealthEZ, and it includes copays for services like doctor's visits, urgent care, and generic prescription drugs. Hospitalization is not a covered benefit under this plan.  To enroll in the Enhanced MEC Medical Plan, please click on the Enroll Now tab to access the Enhanced MEC Medical enrollment form.

Supplemental Insurance (Plan 2) options are also available to all employees,* including Fixed Indemnity Medical, Dental, Vision, Life Insurance, and Short Term Disability.  This coverage is administered by Planned Administrators, Inc.  You are not required to be enrolled in the Enhanced MEC plan to enroll in any of these additional options.

Our ESC 5500 Bronze (Major Medical) Plan is offered to full-time employees.** This high-deductible ACA-qualifying plan is available through Essential StaffCARE. Please visit the Major Medical tab above to view rates, plan summary, and additional information.
*Employees may enroll during their first 30 days of employment, during open enrollment, or within 30 days of a qualifying life event.
**Full-time employees maintain 30+ hours per week average.
If you have questions or need assistance, please contact the Health Benefits Team:
Health Benefits Team
Employer Solutions Staffing Group
952-767-9519
health@employersolutionsgroup.com