ESSG Summer 2021 Open Enrollment: July 28 – August 26, 2021*
(For the Enhanced MEC Medical Plan

AND

the Fixed Indemnity Benefits Plan)
Click Here for the 2021 Health Benefits Packet
The Enhanced MEC and Fixed Indemnity plans are available to all employees. The Enhanced MEC plan offers month-to-month coverage for medical and prescription services. The Fixed Indemnity plan offers unbundled medical, dental, vision, term life and short-term disability options, and it is a week-to-week plan. The rates for both plans are based on weekly deductions.  Links to online Enrollment Forms and Change Forms can be found below.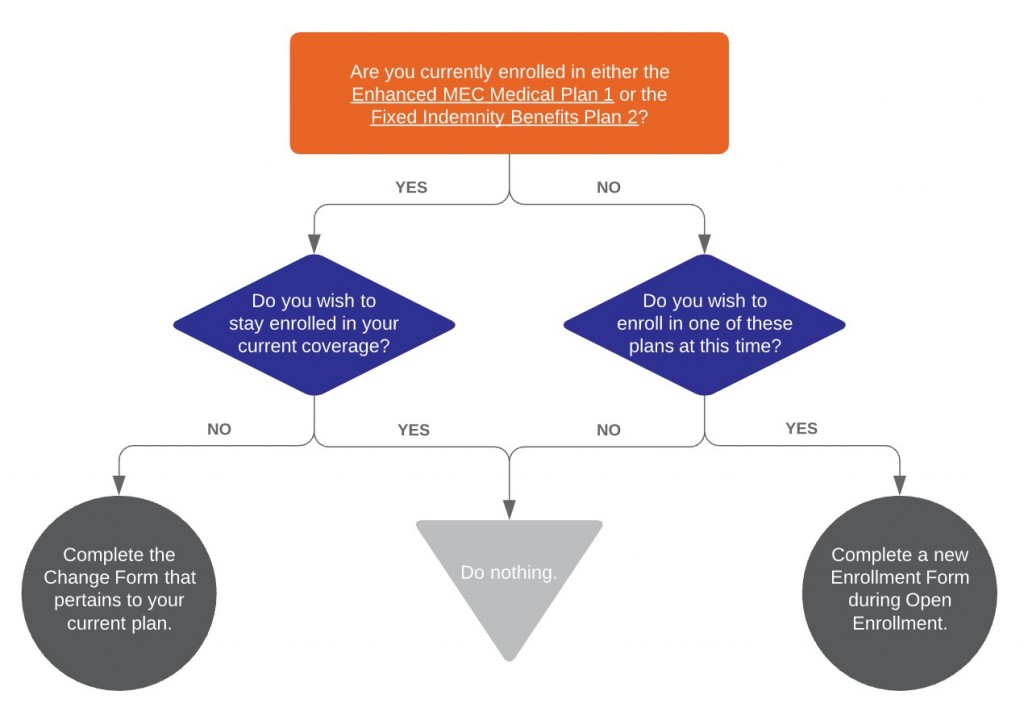 Follow the appropriate link to complete an enrollment form.  ESSG will process the form the week that it is received. These links each contain a benefit overview for your reference:
If you are interested in changing (or cancelling) an existing policy, click on the appropriate link below:
*Employees may enroll during their first 30 days of employment, during open enrollment, or within 30 days [with proof] of a qualifying life event.
---
If you have questions or need assistance, please contact the Health Benefits Team:
Health Benefits Team
Employer Solutions Staffing Group
952-767-9519